Engineering and Design Approach
Located in the heart of Vancouver. Our office is equipped with comfortable and modern facilities that make a pleasant work environment for our engineers and designers in which everyone is a contributor sharing ideas and opinions.
We have the latest technology CADD, 3D, board room, modern equipments, and the kindest personalized attention to the needs of our customers.
Our headquarter office in Dubai, UAE, is situated in the heart of Dubai at JLT Cluster T located on Sheikh Zayed Road, also equipped with a complete design and modern equipments and an expert team with shared server to between head office and the professionalism and work-quality that make us your first option for meet your needs in Oil & Gas Field Consultants.
ExidaSP has established a High-Value Design Center (HVDC) in Lahore, Pakistan to support the engineering and design requirement for the Middle East and Africa (MEA) region.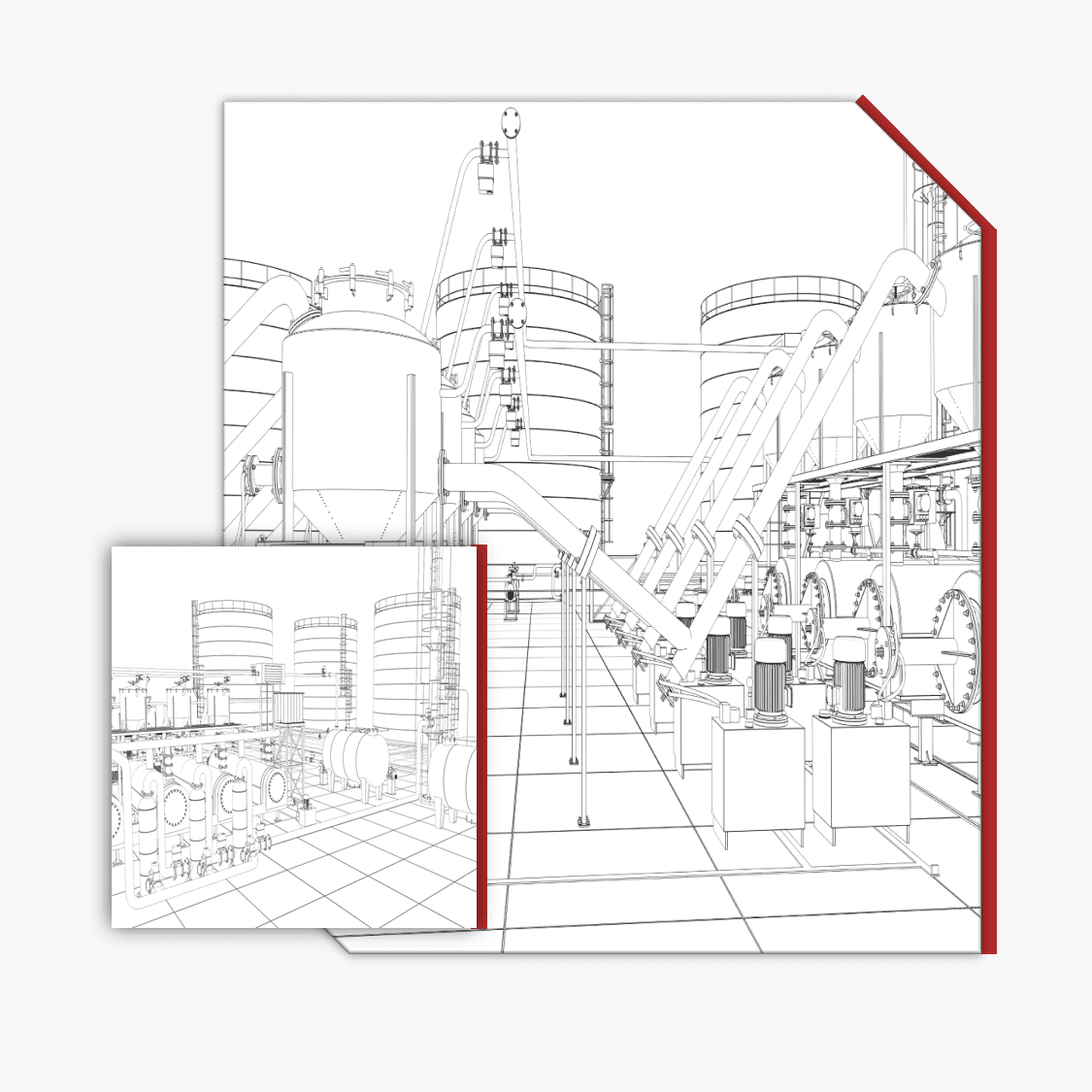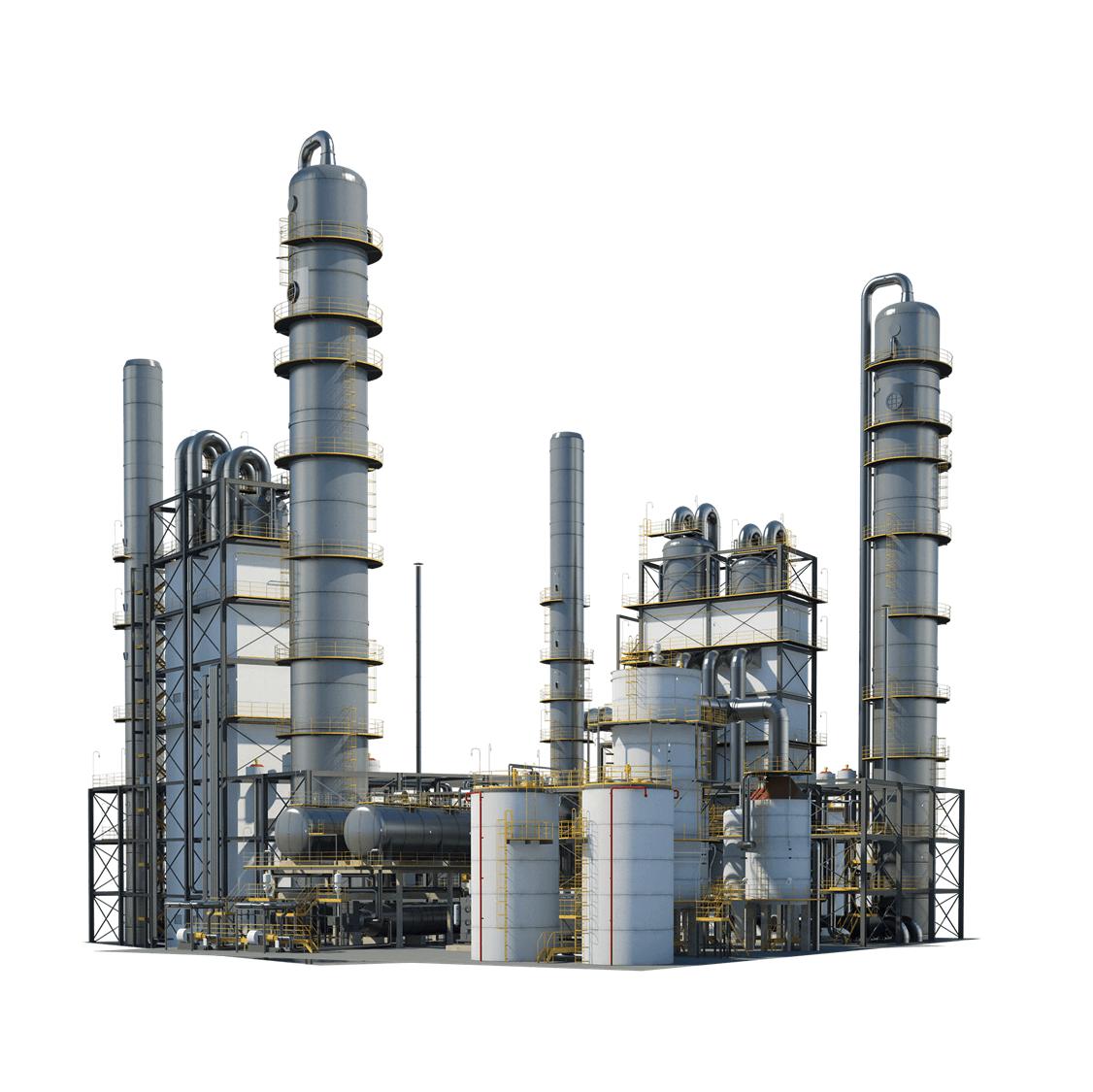 ExidaSP is expert working on various phases of Project development (Pre-FEED, FEED, Detailed Engineering) and in various roles (i.e. E&P, EPCM, PMC, etc.).
In additional to that, ExidaSP is fully equipped with resources and procedure to manage the Projects on behalf of the Client (PMC role).
We are ready for new professional challenges with awareness that the work involvement in Africa would be either as a General Engineering Services Contractor on lump-sum EPCM Project by Project basis or a combination of both.
It is anticipated that all of the engineering and design work in the MEA would be conducted out of ExidaSP's Dubai office and that is why we are looking at future and expanding our market and personalized attention with High-Value Design Centre (HVDC) to the extent in our customers' demand and as required by the geographic location of our Projects.
ExidaSP has access to various engineering software, however, below are the in-house computer facilities and software system.
Note: Any additional software required will be provided subject to discussion and approval.
SOFTWARE VENDOR
APPLICATION NAME
DESCRIPTION
AUTODESK
AutoCAD
CAD Drafting Package
Navisworks Jetstream
3D Model Review Package
Bentley Select Services
Micro station
CADD Package
AutoPlant Design
3D Plant Modelling (AutoCAD Base Program)
AutoPlant Structural
Structural Modelling
Projectwise Navigator
3D Model Viewer
IrasB (XM Edition)
Hybrid File (Raster & Vector Conversion)
ProjectWise
Planning/Collaboration System
STAAD Pro
Structural Analysis & Design
Intergraph
PDS
3D Plant Modelling System (Microstation Base Program)
Smartplant P&ID
Data-driven Intelligent P&IDs
Smartplant Instrumentation
Instrument Database Software
Smartplant Material Management System
Material Management System
SMARTSKETCH
Editor of SmartPlant P&ID and 3D
INTOOLS
Instrument Database Software
OrthoGENPDS
Extraction of General Arrangement Drawings from 3D Model
CAESAR II
Stress Analysis Software
PvElite
Vessel Analysis
CADWORX Plant Professional Suite
– Plant Professional
3D Plant Modelling System
– P&ID
Intelligent P&ID's
– EQUIPB
CADWorx Equipment Modelling
– Isogen
Isometric Generation
– IP
CADWorx Internet Publisher
– Navisworks
3D CAD Model Viewer
AVEVA Solutions
PDMS
3D Modelling System (AutoCAD Base Program)
Enterprise Solutions
ETAP
Electrical Power / System Analysis
Softbits
PSVplus
Designing Relief Valves
HTRI
Xchanger Suite
Designing Heat Exchangers
Schlumberger
PIPESIM
Hydraulic Simulation
SHELL Global Solutions
FRED (Shell)
Flare radiation, Dispersion
CMCS
Primavera Project Planner
Project Planning & Scheduling
WRENCH
WRENCH
Project Mgmt, Control & Electronic Data Mgmt. System
ProCAD
ProCAD Designer
Specification Driven Drafting Package for AutoCAD
– AutoISO
For Isometric Generation
– AutoORTHO
For General Arrangement Generation
– AutoFLOW
For P&ID Generation
Dimensional Solutions
Mat 3D
Raft Foundation Design
ScandPower Petroleum Technology
OLGA Basic (incl. PVT sim)
Dynamic Simulation
ASPEN
Aspen Engineering Suite
Process Simulation
– Aspen HYSYS
Hydraulic Simulation
– Aspen Flarenet
Design, rating & debottlenecking of flare & vent system
– Aspen HTFS
Heat exchanger and simulation and design
Germanicher Lloyd
Screen
Flare Radiation
Advantica
Stoner Pipeline
Simulator for Transient Hydraulic Simulation of Gas and Liquid
DYADEM
PHA Pro
Log-in of HAZOP Action Items and Report Generation
Chempute
AFT Fathom
Fluid Modeling Software for Hydraulic Analysis
PCA
Structure Point
Concrete Design Software
CMCS
PertMaster
Project Risk Analysis
PALSADE
@Risks
Calculation estimate, risks, schedule and studies
GTX
GTX Raster CAD
Hybrid File (AutoCad Base Program)
Other Software
QuickPipe
2D Line Pipe Sizing
MATHCAD
Engineering Calculation
Foundation 3D
Foundation Design
DYNA
Dynamic Analysis of FDNS
S-Frame
Structural Analysis
"

Excellence in Projects Delivery

"