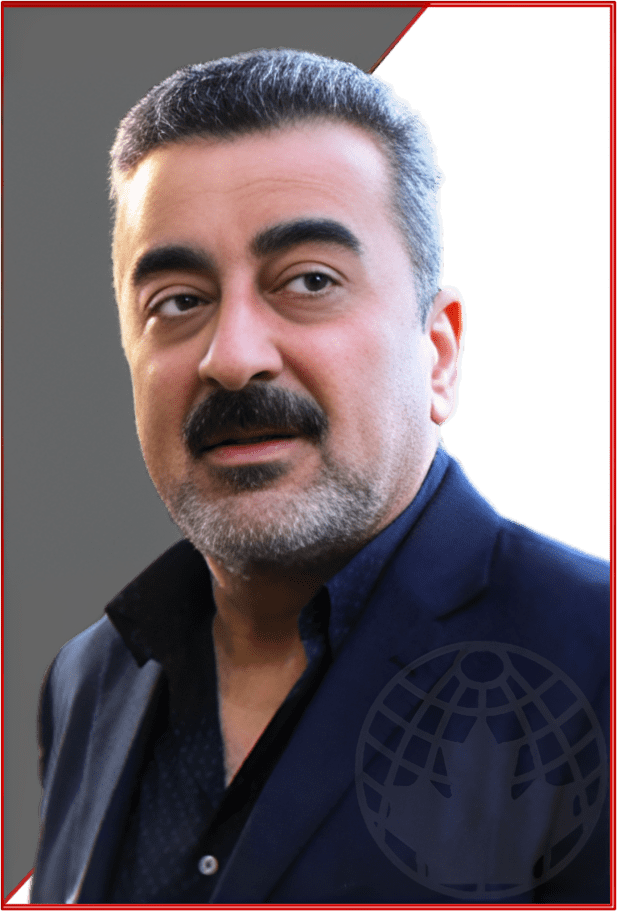 Yousif is an Iraq origin, lived in Canada since 1991 and also is P. Eng. of APEGCBC/Canada.
He has over 30 years' experience as a successful Project Manager in capital projects for Mining, industrial and Oil & Gas facilities in the Middle East and North America, and more than 23 years in managing projects and running operation in the (E&C). Yousif has worked with BP/USA, and ADNOC's groups/UAE, IOCs and NOCs/Iraq, CNPC (PetroChina), SINOPEC in the Middle East.
Yousif has joined CH2MHILL (VECO) in June 1996/1997 in the Bellingham office/WA State/ USA in the capacity of Lead ICS Engineer. He transferred to Abu Dhabi office on Sep. 1998.
Yousif has served in various functions, as ICS Lead, ICS Project Manager for PMC works, Sr. Project Engineer, Sr. Project Manager for GASCO ABBR and also as Project Director for AHDEB – Iraq Project prior he moved to be the VP operation of CH2MHILL (E&C) on 2010. These ABBR and AHDEB project were the biggest Engineering projects within E&C in term of Revenue, Client's satisfaction, and profit to the firm.
For the period from 2010 to 2013, Yousif was VP Operation responsible of running the projects, engineering and project services in MENA and contributed in the growth through operational processes and work methods to help cope with organizational growth, marketing, and environmental changes.
One of the big PMC was reporting to Yousif, is the Common Seawater Supply (CSSP). CSSP is one of the biggest water supply and water injection project in the world, the forecast project capacity is to supply 12M BBL/Day of sea water to many giant oil fields in Iraq/ SOC.
As part of this role, Yousif has contributed in the growth of MENA to become 550 plus people and the highest revenue and GM in 2013.
Yousif is also worked in different firms in Canada such as Fransen engineering for oil and gas and Rescan engineering for mining.
In additional to that, Yousif has worked with North Oil Company (NOC), Iraq from 1986 to 1991.
By the End of 2006, Yousif established ExidaSP Company, providing an Engineering Services and Project Management to Oil & Gas producers in CANADA, USA and in the International Market. ExidaSP set up an office in Dubai to serve the international Clients in the Middle East and Africa (MEA).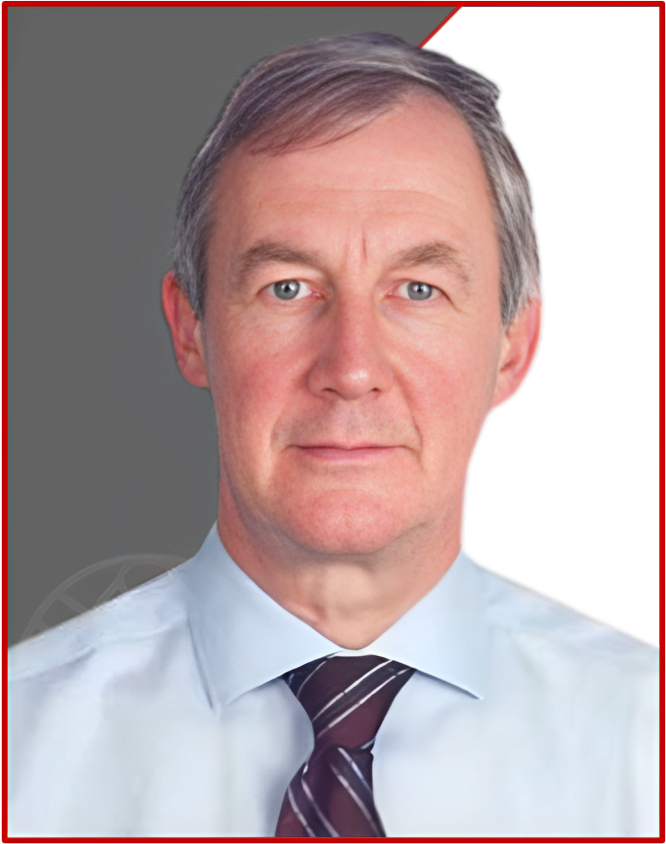 Alex is Projects Director with ExidaSP's MEA office, responsible for Project execution.
Alex is a UK Chartered Chemical Engineer and Fellow of the Institution with over 40 years international experience in the Oil & Gas, Petrochemical and Water Industries. He has PMC/PMT Project and Engineering Manager Experience in delivering onshore and offshore EPC contracts to $2bn+ and has chaired Safety Studies and Accident Investigations.
He has excellent Process knowledge and multidisciplinary technical understanding as required for Project execution, this combined with a strong management and business background means that effective communication and direction is given across disciplines at all levels to achieve project success.
He has worked successfully with International multidisciplinary teams from Angola, China, Middle East, India, Iraq, US, Turkey, UK, Eastern Europe.
Alex started his career with Pullman Kellogg in 1976 and has progressed with Chemical and Petrochemical companies to establish his own Process Engineering business in 1990 which was sold in 2002. Since then he has moved from Petrochemicals into Oil and Gas working with DPS (Bristol) to deliver the Khurmala Dome project in Iraq, and with Penspen/CPECC to deliver the Ahdeb Project also in Iraq.  In recent years he has worked with Companies to develop their Projects capability in the International market.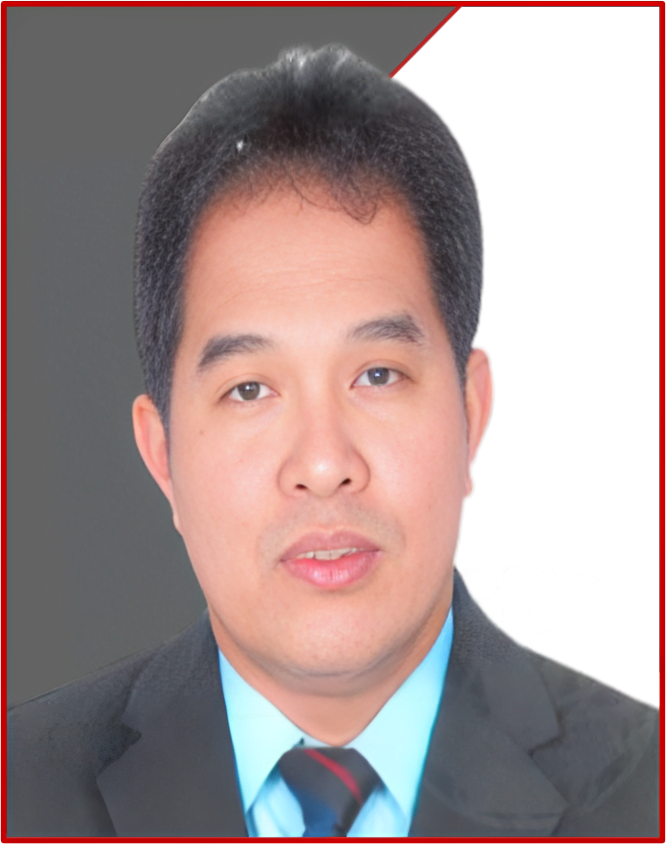 Lito Mendoza is a Project Manager Lead with ExidaSP, responsible for project management and execution for various projects.
Lito holds a degree of Bachelor of Science in Mechanical Engineering and a PSME member. He has more than twenty-five (25) years of professional and work experience in Project Management, Engineering, Procurement, Construction and Commissioning support for an Oil and Gas Refinery and Upstream Processing Facilities.
He has provided project management and engineering role for the execution of the projects by managing multi-discipline task force based on Company's Project Management Guidelines. And he has ability to handles large workloads within the budget and planned schedules.
Lito has successfully managed multiple projects acquired by Stork Wescon, VECO Engineering, CH2MHILL and Jacobs Abu Dhabi. Major Clients includes CPECC, Sinopec, ADNOC, Petronas, Sonatract, PDOC, GNPOC, PPL, ADGAS, ADCO, ZADCO, etc. He managed multi-discipline task force for engineering design, project control, procurement support and site support for construction, pre-commissioning & commissioning activities for upstream oil & gas projects, which includes central processing facilities, field processing facilities, tank farms, terminals and pipelines. He demonstrated leadership in managing a multi-disciplinary team in all stages of engineering from conceptual design, FEED and detailed engineering activities. He handled potential opportunities for Company's business group by leading the proposal team, which include technical and commercial bid preparation, leading to management approval.
Lito started his career with Pilipinas Shell Petroleum Company and has developed management skills with Oil & Gas Companies. Lately, he worked with CH2MHILL/Jacobs as Manager of Talent (MoT) handling PMC team in various projects in the Middle East.